Devoted to The Practice of Commercial Real Estate Law
We have 35+ Years of Industry Experience
We have been practicing commercial real estate law since 2000. During that time we have closed over a billion dollars' worth of commercial real estate transactions throughout the Southeast, ranging from simple acquisitions to complex portfolios, new developments, leases, joint ventures, ground leases, preferred equity arrangements, synthetic leases and defeasances.
Whether it is multi-family, industrial, self-storage or raw land, we can meet your commercial real estate needs at rates that put the big firms to shame.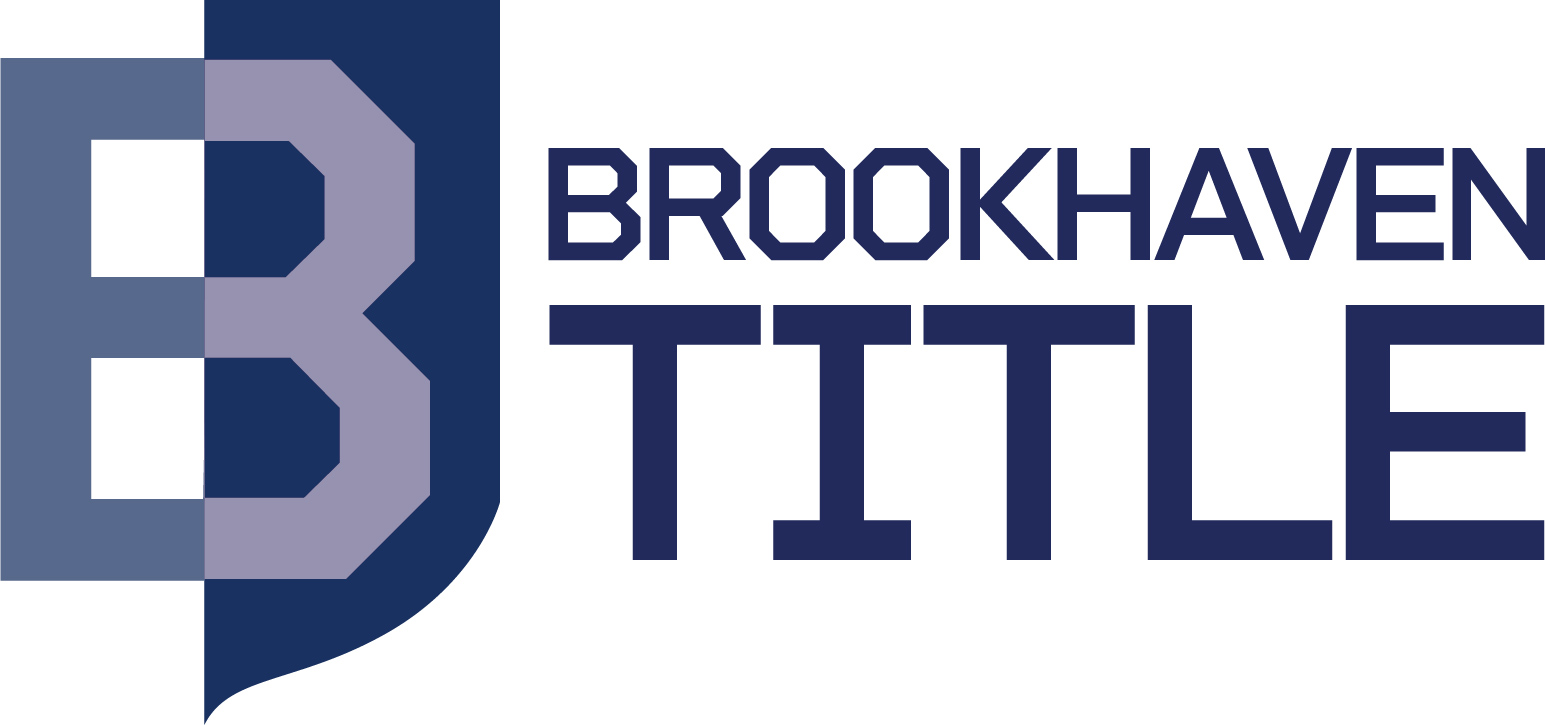 Our sister company, Brookhaven Title, is a full service real estate title and escrow agency serving Georgia and the Southeast.
Professional Services at
Affordable Fees
Our fees are affordable because our overhead is low and we do the work ourselves. We handle transactions efficiently for our clients with the goal of closing the deal – we are not to just trying to generate billable hours. You will not have to wait days for a return call from us.
We make ourselves available to clients and leave some margin in our schedule so that we can respond quickly to urgent matters. Our clients receive the attention of an attorney and are not handed off to low level staff or junior associates lacking big picture perspective and experience and trying to hit billing quotas.

Don is an Atlanta native and the founder of Thomas Law. After earning a B.S. degree in Business Administration, Accounting from Samford University in Birmingham, Alabama in 1997 where he was a member of the Sigma Chi Fraternity, he obtained a J.D. from the Georgia State College of Law in 2000 where he was on Law Review.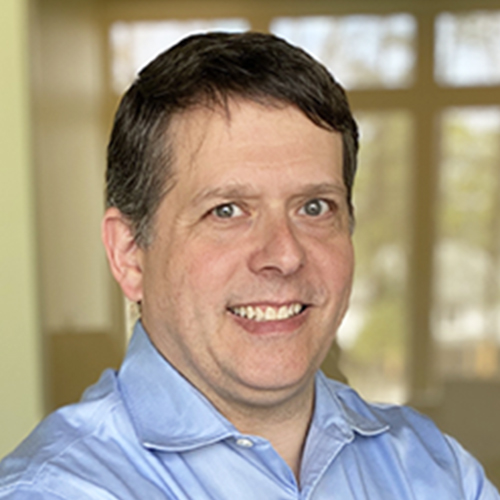 Jonathan is an Atlanta native. After graduating from the Westminster Schools, he attended the University of Georgia where he was a member of the Alpha Epsilon Pi fraternity, and earned a B.A. in Political Science, graduating in 2000. After working a few years, Jonathan attended the Mercer University School of Law and obtained a J.D. in 2007.
Following law school, Jonathan began his career at small boutique commercial real estate firm before spending more than ten years in a large default servicing firm representing large financial institutions and government entities. Most recently, Jonathan has represented large homebuilders in their acquisition and development plans in the southeast. Jonathan joined Thomas Law in 2023.
Throughout his career, Jonathan has worked on a broad range of real estate matters, including commercial leasing, land use, title issues, and property sale and acquisition. With extensive experience in contract negotiation, property law, and dispute resolution, Jonathan has provided his clients with practical and effective legal solutions.
Licensed in Georgia, Alabama, and Mississippi
Cost-effective and efficient local counsel services
We provide cost-effective and efficient local counsel services in Georgia, Alabama and Mississippi to out-of-state lenders, law firms and investors, including local enforceability opinions, legal advice regarding loans secured by property in these states, title examinations or out-of-state lending operation issues, including doing business, state taxation and regulatory issues.
We will review documents prepared by lead counsel to determine conformity with and enforceability under local law and offer guidance with respect to state-specific provisions required in the transaction documentation. Contact us for information regarding local customs, closing mechanics, title practices or recording requirements.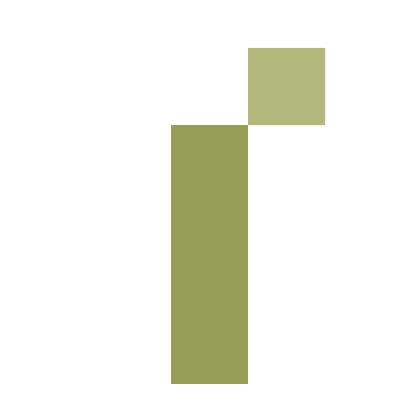 Let's Discuss Your Project
We are located in Suite 235 of the office condominium portion of Village Place Brookhaven, a mixed-used project in the City of Brookhaven, Georgia. Feel free to come by for a visit and join us for breakfast or a cup of coffee at J. Christopher's or lunch at Kaleidoscope Bistro & Pub, Haven or Verde Taqueria
1418 Dresden Drive, Suite 235 Brookhaven, Georgia 30319
T : 404.816.0601
F : 404.816.9724